With the theme of "A Night at the Movies"...if you have a good quality costume that is not Star Wars and would like to attend....
please PM me!!


We have been asked to please return to the New Lenox Relay for Life..
This year the Relay has been moved from the small middle school that it was at last year to Lincolnway West High School

http://www.lw210.org/west/

- so there won't be as much of a parking problem...the lot there is HUGE!



Date:

7-16-2010


Time:

6:00 PM - Ready to roll before 7:00 PM



UPDATE 6-16-10



I received this message from Mark....
Looks like the theme for this years walk plays right into our appearance...and...I am pretty sure that we were the "inspiration" for the night's theme..




from Mark:

"We're busy planning the Relay and our activities Chairperson would like to
know when the Star Wars actors will be arriving.

The theme this year is

"A Night at the movies"

and we are supposed to have a car,

Jaguar XKR, from one of the James Bond movies

on display. So it should be exciting.

Thanks for donating to my team, you do so much that you will be greatly rewarded some day.
See you soon,
Mark"


So....looks like a Night at the Movies it is!


ALSO:

I will be making

armbands

for this event with your name, the event, and the names of our 3 little Troopers
Isaac Wright
Max Lacewell
Vincent Villacci



In addition..





Thanks to Cheryl

for purchasing a Luminaria for Max,


Thanks to Crix

for purchasing a Luminaria for Vincent,
I purchased a Luminaria for Isaac...

all three of our Little Troopers will be included in the solemn Luminaria Ceremony at 9:00 PM and
their Luminarias will be included with the others along the inside of the walking track.


Last year's Mission Report:

http://www.midwestgarrison.org/forum/viewtopic.php?t=10111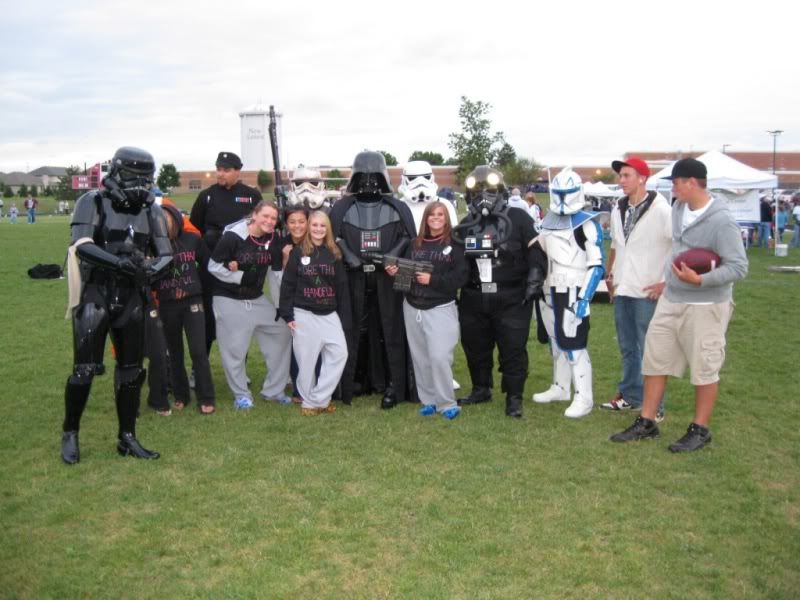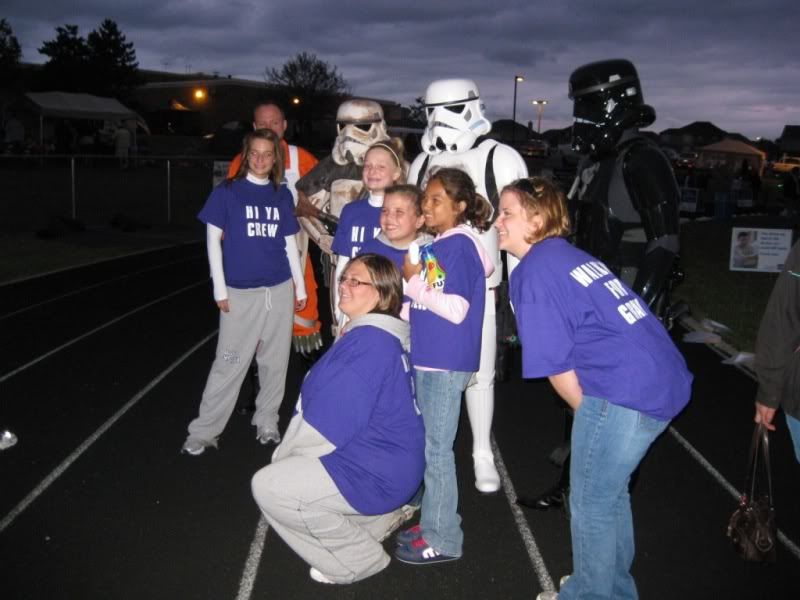 _________________

http://livefromthegalaxyfarfaraway.blogspot.com/