In Memoriam – Craig Bush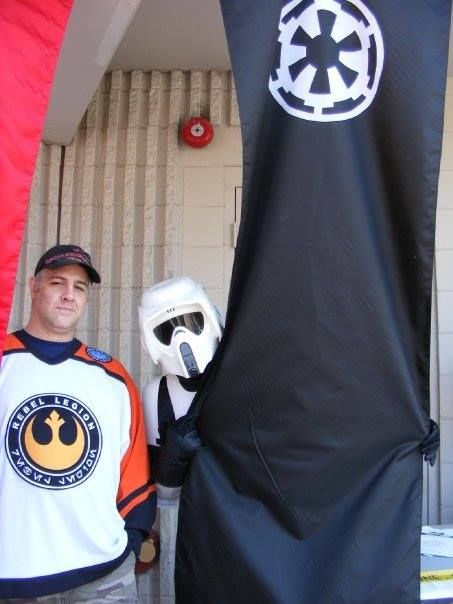 Craig Bush — Central Base
Craig was one of the first Jedi in the Omaha area and one of the first Central Base members in the state of Nebraska.
An excerpt from his obituary:
"Loving parents, adoring wife, sweet children, faithful friends, and kind and loving siblings. Craig has been a influence for good in the hearts and lives of many and has taught others how to show courage and optimism in the face of adversity. He found the value of joy and laughter and friendship, and family love. His example will have a ripple effect for generations to come. We love him and his family and always will."
May the Force be with you!